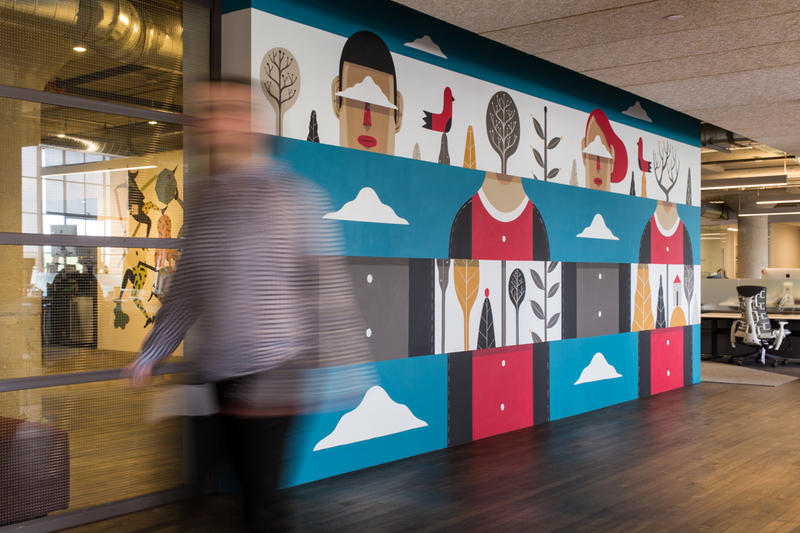 Art Life Design is an art, graphics & framing consulting firm based in Ottawa, Canada that helps successful companies enhance their business space with art. Since 1998, Art Life Design has been providing professional art services and framing design expertise to the corporate market in Ottawa, Montreal and Toronto .
Born out of the need for a direct-to-client art consulting service, Art Life Design tailors its approach to each client's project requirements. Innovative solutions for a client's art needs means that a client can make informed art-buying decisions as Art Life Design manages a project from conception through to completion and installation.
Art Life Design can partner with the client's own design specialists to give the project continuity of design.  Whatever our client's needs, Art Life Design provides an easy solution for the fast-paced company looking for creative results.
Contact us today to arrange your no charge, no obligation first consultation.       [email protected]
"Art – the one achievement of Man that has made the long trip up from all fours seem well advised."
- James Thurber